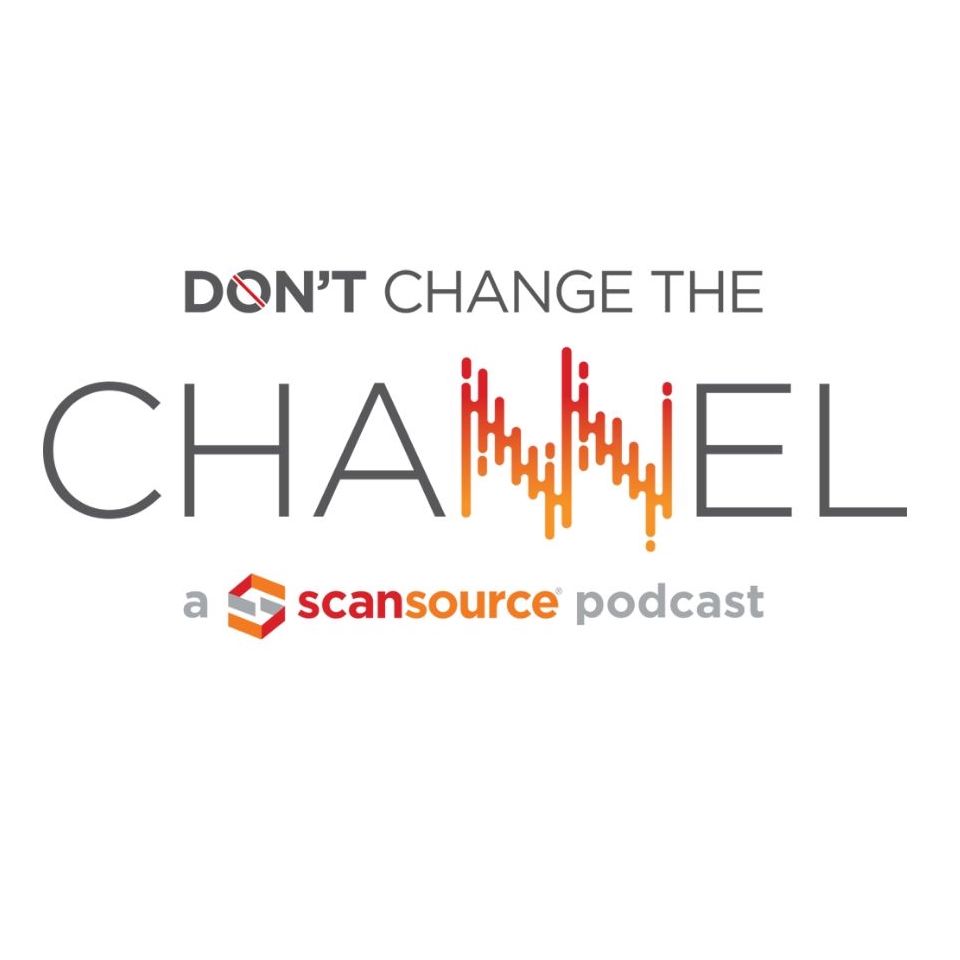 On this episode of Don't Change The Channel, we are joined by Marissa Eason, Senior Marketing Specialist at A3 Communications. 
In This Episode:
-We cover the 'Big Game Hunting' ransomware groups that have launched attacks on some of the world's largest solution providers 
-Marissa Eason talks about pivoting your marketing strategy during challenging times 
Email us at DontChangeTheChannelPodcast@scansource.com with questions or topics you want to see covered.
We would like to thank Cisco Security for sponsoring this episode.