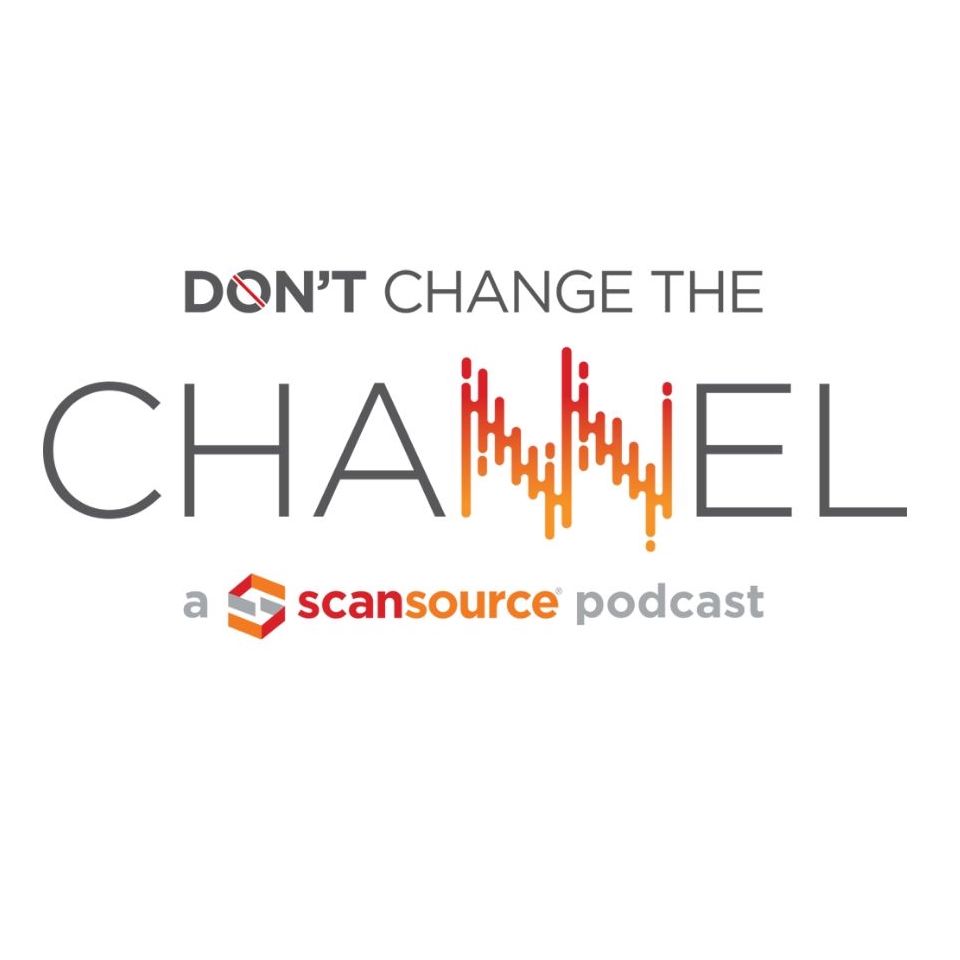 On this episode of Don't Change The Channel, we are joined by Marcus Sheridan, International Keynote Speaker and author of "They Ask, You Answer". 
In This Episode:
-We rank the best tech movies (shoutout to Minority Report) 
-Marcus Sheridan gives us his insight on virtual events, his marketing philosophy, and more
Email us at DontChangeTheChannelPodcast@scansource.com with questions or topics you want to see covered.
We would like to thank Cisco for sponsoring this episode.