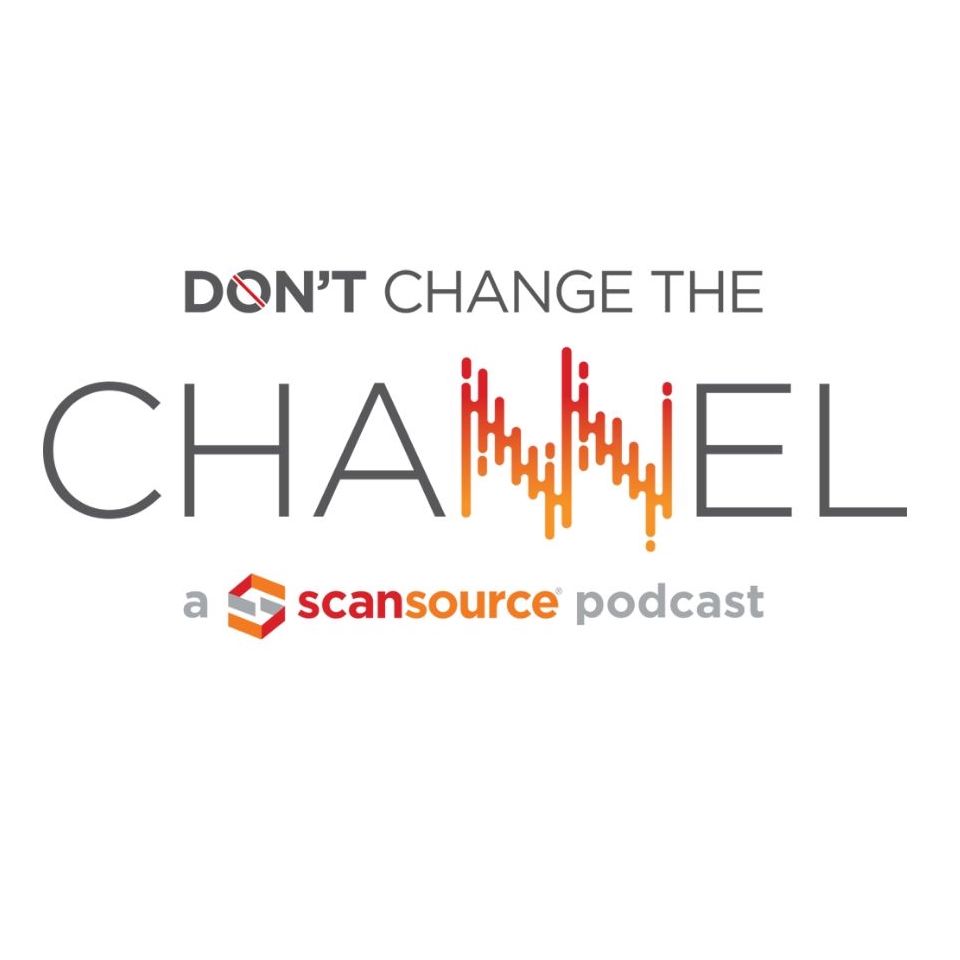 On this episode of Don't Change The Channel, we are joined by Amy Luby, Channel Chief Evangelist at Acronis. 
In This Episode:
-We discuss holiday gifts - the good, the bad, and the ugly 
-Amy Luby shares her insights about Cyber Protection and what partners can be doing to protect their clients in 2021
Email us at DontChangeTheChannelPodcast@scansource.com with questions or topics you want to see covered.
We would like to thank Acronis for sponsoring this episode.