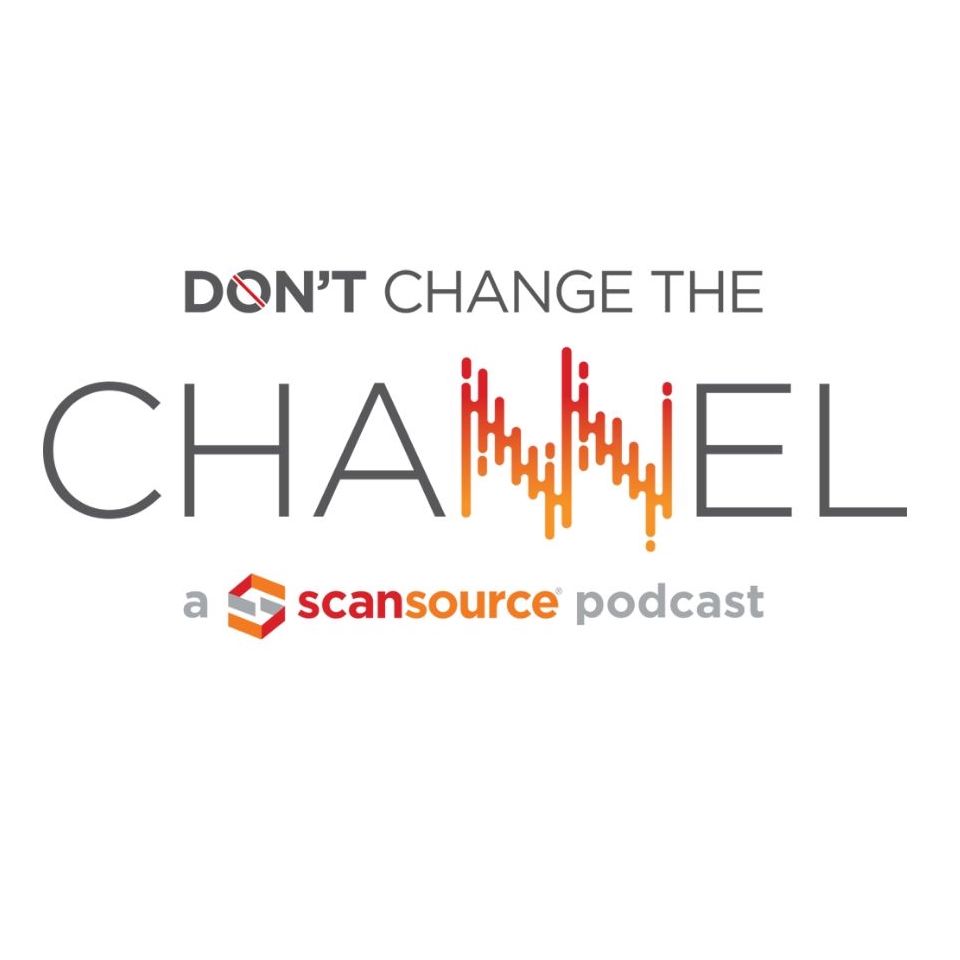 On this episode of Don't Change The Channel, we are joined by Richard Bliss of BlissPoint Consulting. 
In This Episode:
-We talk about hurricanes & communication in the workplace
-Richard Bliss shares his vast knowledge about social selling on LinkedIn 
Email us at DontChangeTheChannelPodcast@scansource.com with questions or topics you want to see covered.
We would like to thank ScanSource for sponsoring this episode. Learn more about accelerating your practice by visiting https://bit.ly/infocommscsc.