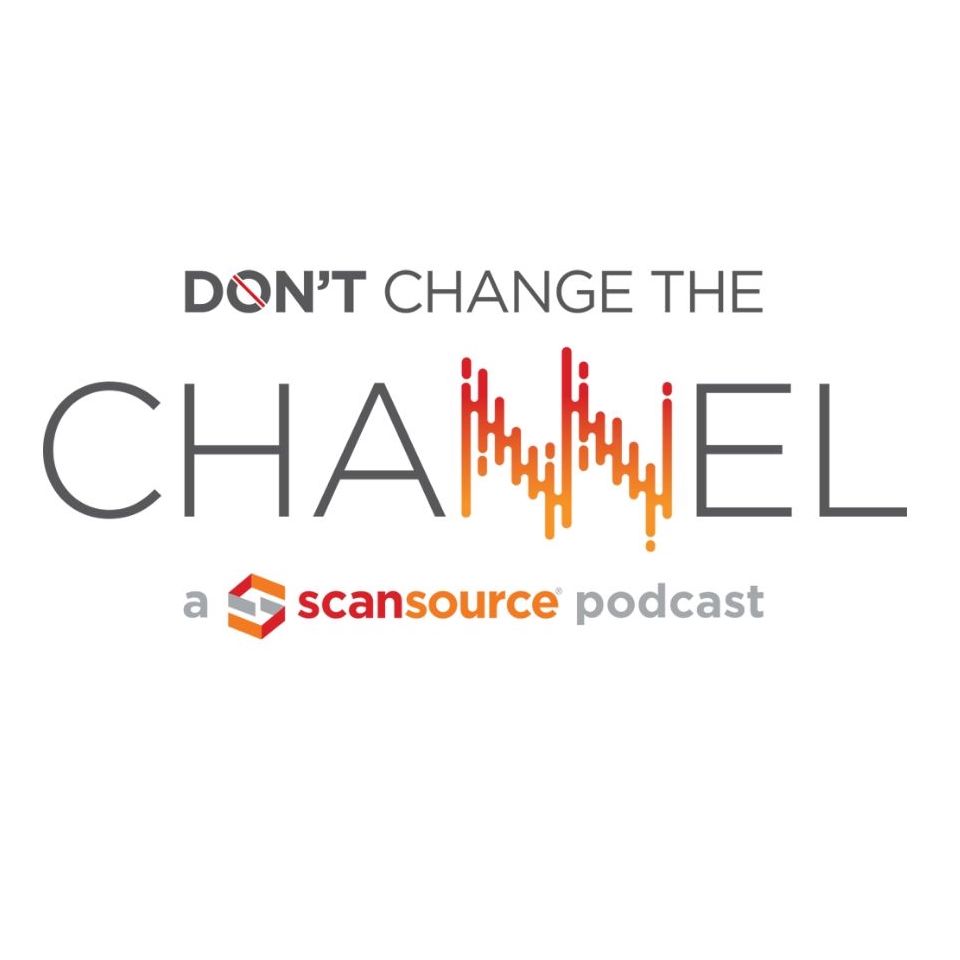 On this episode of Don't Change The Channel, we are joined by Perry Correll, Director, Competitive Intelligence at Extreme Networks.
In This Episode:
-We break down different communication platforms companies have turned to during the pandemic 
-Perry Correll educates us on Wi-Fi 6E and shares the best compliment he has ever received  
Email us at DontChangeTheChannelPodcast@scansource.com with questions or topics you want to see covered.
We would like to thank Extreme for sponsoring this episode.