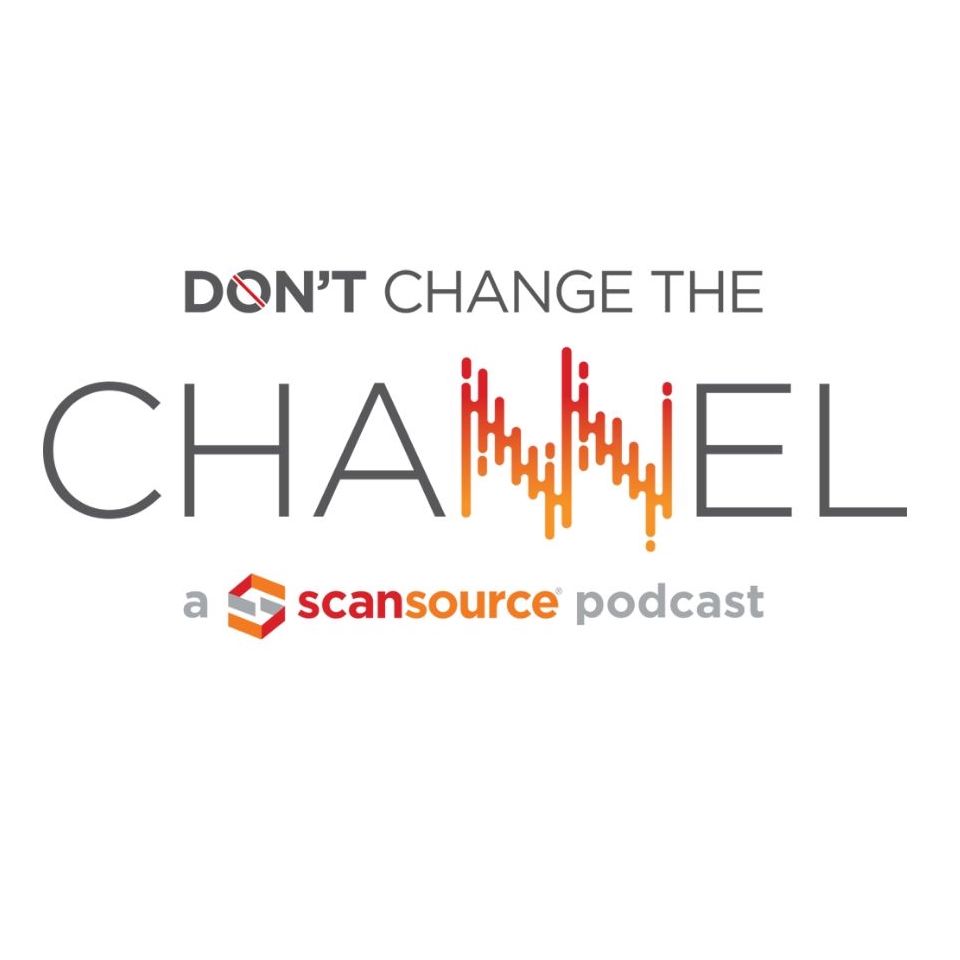 On this episode of Don't Change The Channel, we are joined by Jim Roddy, keynote speaker and author of The Walk-On Method To Career & Business Success and Hire Like You Just Beat Cancer. 
In This Episode:
-We discuss 'Cyber Weekend' 
-Jim Roddy shares the key to business success and how to be an energy elevator 
Email us at DontChangeTheChannelPodcast@scansource.com with questions or topics you want to see covered.
We would like to thank Cisco for sponsoring this episode.